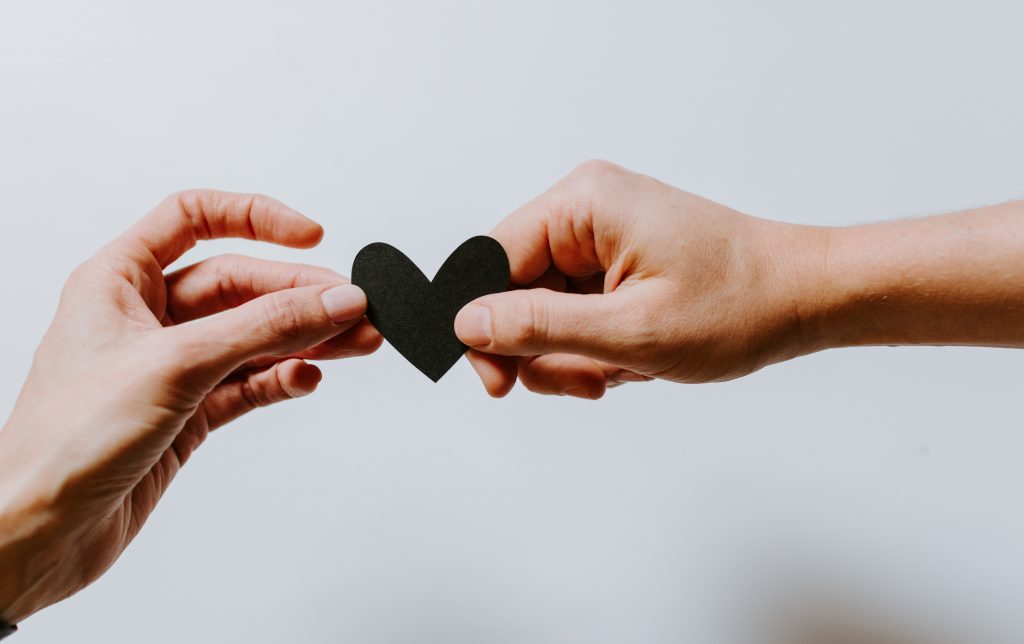 As we all know (too well, by now) COVID-19 has changed the world in a matter of weeks. Schools are closed, everyone (who can) is working from home, and we're all practicing social distancing.
As humans, we crave connection. We're social – some of us more than others. As social distancing makes us increasingly isolated, the definition of connection is rapidly evolving, and social media becomes an even more important part of our daily lives.
As we've said before, the power of social media is immeasurable. It allows millions of people to connect on a network, driving conversations around our current global crisis. Experiences, information, feelings, and day-to-day thoughts are shared on social platforms daily. In just 3 weeks, #coronavirus has become the second most used hashtag of 2020.
This is an example of a simple concept that is imperative for companies to grasp: create connection through relevance.
Get a grasp of the conversation.
One of the greatest challenges that brands and companies face during a crisis is knowing when and how to adjust their strategy. Even if your intentions are good, unless the messaging and strategy is adjusted, things can be easily miscommunicated.
If you're unsure about the messaging you're putting out there in times of crisis, use this easy formula *COVID-19 update* *your content* *COVID-19 update.* Along with this formula, it's important to ask yourself "is this content helpful?" and "is this content mindful of others?" Some basic rules would be not to mention going out, visiting a public place, or seeming insensitive to the situation.
Know how relevant you are.
This is all about relevance. Some brands will be in the eye of the storm, others won't. Once you understand how your target audience is conversing and responding, you can figure out how your brand can deliver on what's needed. This is a time for you and your brand to be helpful and integrate with your virtual (and physical) community.
Send tips & tricks, share ideas, provide additional insight that you otherwise wouldn't – small things go a long way.
Tact and discretion are your best friends.
People can smell sales from a mile away, and a global crisis is not the time to become more aggressive with sales.
This doesn't mean stop selling – we all need to stay in business! What is it means is to be more tactful and discrete with your approach. Whether you create a full campaign or a one-off message from the founder, make sure it aligns with your brand and resonates with the content your audience wants to consume.
Empathy over fear.
Everyone, literally everyone, is affected by this crisis. We can all practice empathy and understand how others must feel. The shared experience can fuel your content, to keep it authentic and relevant.
However, brands should be careful not to market to the fear and/or anxiety people are experiencing.
Think of Clorox or Charmin, for example. Their messaging has remained educational, sensitive, and calm – as opposed to launching a campaign telling everyone to stock up before it's too late.
We're all in this together – turn to your community.
Everyone loves authenticity, and relatability increases trust. Take this opportunity to show your brand's raw personality and nurture your fans. We're all human. Be authentic, and let your brand's messaging reflect that.
How is your brand creating connection through relevance? Leave us a comment or email us – we'd love to hear from you!