We Are SociallyIntuitInto It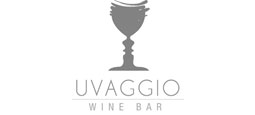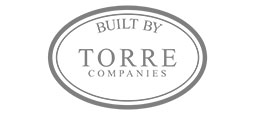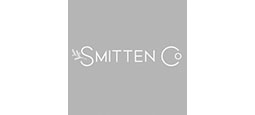 Socially Intuit is a social media agency in Miami that focuses on helping brands create influence and business value strategically via social media.
Intuition can be a tricky word to define, yet everyone seems to intuitively understand it. Some say it's like trusting your gut, or instinctively knowing what to do or say in a situation. However we define it, it's something we all have experienced.
Socially Intuit was founded from our intuitive understanding of how to share the stories that set our clients apart, to understand the hard work and passion they dedicate to their business, and translate that everyday reality to social media so that new people can be exposed to what makes them so amazing.
As a social media agency, we're selective. We work with people we admire and that share our passion for hard work. It's our goal to become a seamless extension of your team. We see the immeasurable effort our clients put into their businesses, and we want to work even harder to achieve their goals. Our level of commitment is steady and we're constantly thinking, strategizing, and appreciating the work we love with the partners we have each and every day. When we say 'our clients' success is our success,' we mean it.