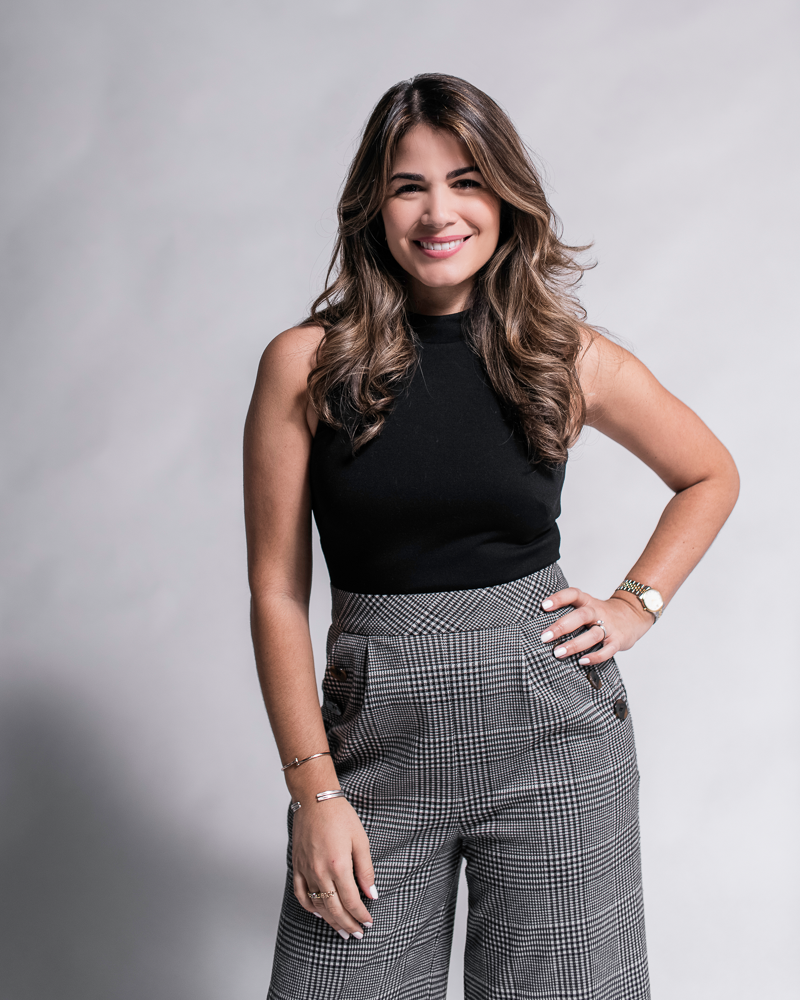 I'm Katrina Vargas Vila, the Founder and Creative Director of Socially Intuit. I started this agency in 2017 and people are often surprised when they learn that my background is in finance and analytics.
Prior to starting my agency, I worked for a leading investment company in the commercial real estate industry. I was great at what I did, but eventually realized that working on Excel all day wasn't leading me down a career path I was excited about. My passion is to connect so I started a blog to fill the creative and social void. This led to relationships and partnerships with many of my favorite local businesses and I learned about their challenges with social media. As I started to develop my agency, I knew that our differentiating factor would be my foundation in data and analytics so I developed a system where those insights are leveraged to guide creative marketing that provides true business value to our clients.
The part that I love the most about my role at Socially Intuit is that I get to be an extension of every client's team. I become so invested in my clients that it doesn't feel like I have one, single business but rather many.
We're here to help you connect with your current and potential customers DAILY! Check out our services and contact us to get your business started with social media marketing today.
Socially Intuit is a digital marketing agency that focuses on helping brands create influence and business value strategically via social media and SEO. We leverage exclusive data, business goals, and powerful analytics to drive profitability and awareness for our clients in everything we do. We partner with businesses in a variety of industries and get people talking, liking, and sharing about our clients so they can thrive online.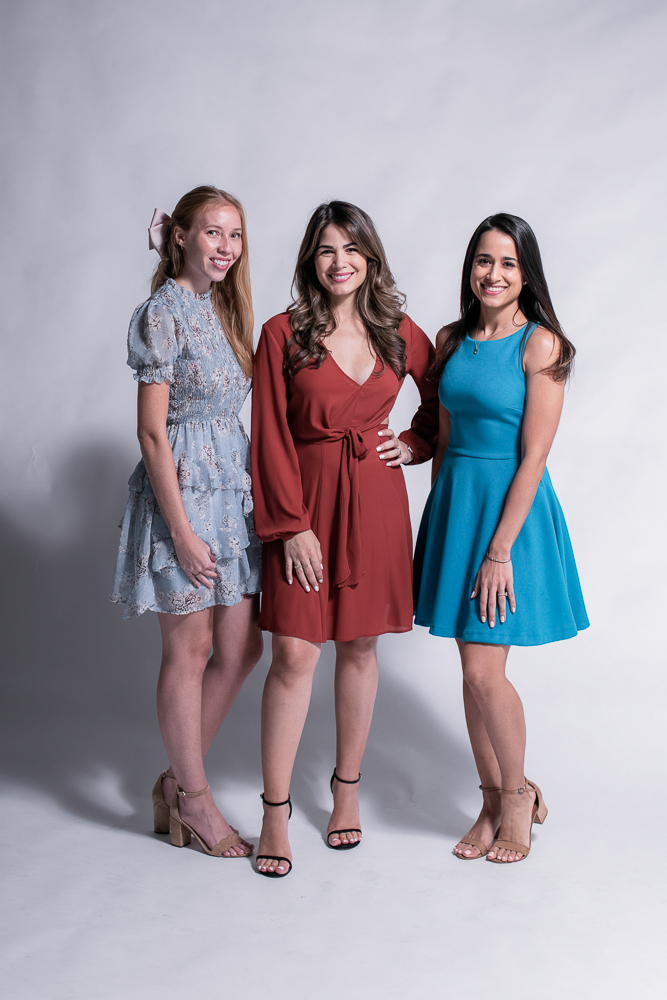 emoji enthusiast | dessert addict | runner | sundress obsessed | leo | reggaeton | champagne
Content and Engagement Specialist
aesthetics | food addict | disney lover | artsy | taurus | throwback jams | margaritas
Social Media Content Creation
Social Media Content Creation
Whether you're new to online marketing or have an existing campaign that needs tweaking, let's get in touch.
During your free consultation, we'll talk about your business goals, and show you how partnering with Socially Intuit can positively impact your business.