It's a tough time to be a business owner right now. There's a lot of uncertainty in the air, and everyone is feeling it no matter what industry they're operating in. If you're currently using social media advertising during Covid-19 or are thinking about getting started, you probably have some questions. The COVID-19 pandemic is impacting every aspect of how we live and pivoting your marketing plan can get tricky. Should marketing and advertising initiatives be stalled? How will marketing messages be received by customers during this time?
Earlier this week we shared how to navigate social media during a global crisis with your organic social media strategy, so consider this your Covid-19 Guide Part 2. Our clients have seen 50x ROI on social advertising since the Coronavirus pandemic hit. Of course, every business owner must make the best decision for their circumstances to ensure the survival of their business. However, if you're able to continue putting your brand in front of ideal customers it will be beneficial, even if it's scaled back.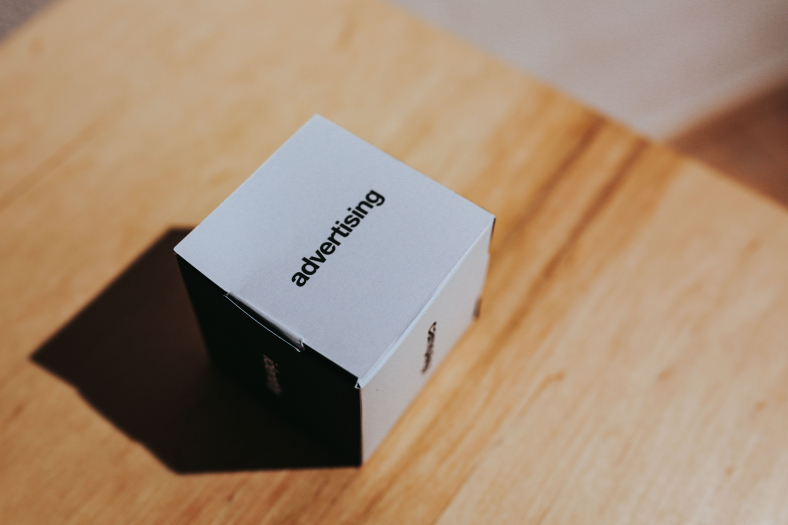 Before diving into why social media advertising is beneficial for your business during COVID-19, there's one additional thing to consider. Even though this is still a good time to advertise, conversations and responses are unlikely to roll in as usual. The benefits lie in keeping your awareness campaigns going through tough times with a strategic organic social media campaign alongside it.
Social Media Usage is At an All-Time High
People are home, people want to stay connected, and people want to be informed. They turn to social media to connect, learn, and to pass the time. Consumers are turning to Facebook and Instagram more frequently throughout the day as businesses and outdoor activities are limited. 43% of people confirm that they are using Instagram more often due to being confined in their homes during Coronavirus. This means that the amount of impressions available will increase, along with the target audience your ads can reach.
Ad Costs Are Down
Most times, if there's disruption to 'business as usual" your first reaction may be to pause campaigns while you assess the situation. This is actually the perfect time to continue to promote your business while your competitors are going through this process. With competitors out of the running temporarily, ads become less expensive and there are fewer ads to compete with. Additionally, your shared customer base will turn to you since you are continuously engaging with them and remaining top-of-mind. Also, with less competition vying for the same audience, you'll also see lower ad costs and higher ROAS.
Try a Low-Cost Objective
Consumers are preoccupied with current events. This is the perfect time to shift to a lower-cost objective with your social media advertising campaigns: brand awareness.
Brand awareness ads are geared towards generating impressions among your target audience – impressions that will lead to higher brand recall. Facebook measures this by deciphering if people who were served an advertisement remember seeing it after two days have passed. If they didn't remember it at first, they will after ad optimization. This is one of the reasons it's so important to have a knowledgeable campaign manager.
Campaigns like this keeps your business relevant to both new clients and regulars, keeping brand awareness high.
Serve Now, Win Later
Now is the time to engage with your community as authentic people, not as a business solely trying to sell. By modifying your messaging and being there for your community in a more personal way, they appreciate it in the moment and remember it even after time has passed. Changing your approach in the short term will help you win over consumers in the long run. A few ways to do this is by offering discounts, freebies, complimentary access to premium services, tips, additional insight, etc.
Obviously, advertising is about making money – we're not here to kid ourselves. Remain sensitive about how to implement your marketing objectives, how you handle delicate situations, and how your business can serve the community safely.
If you have questions about how social media advertising can help your business during the Covid-19 pandemic, fill out a contact form!